Understanding Azure Pricing and Support: Why Nick Colyer is the Perfect Trainer for the AZ-900 Exam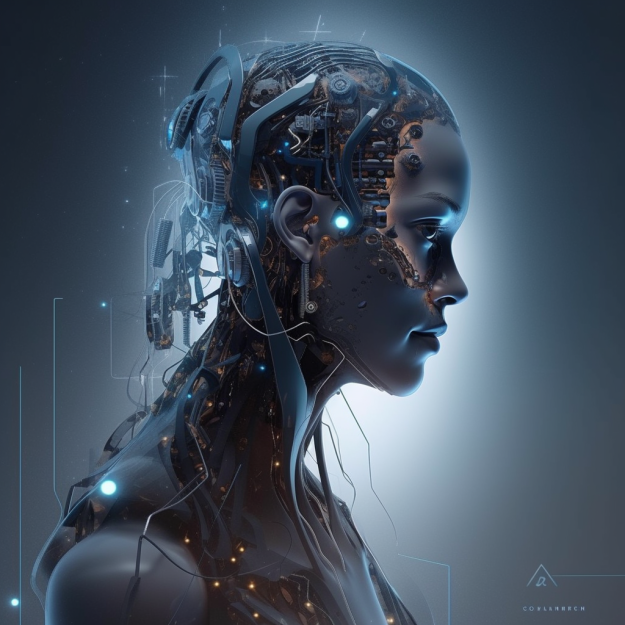 As the world becomes more and more digital, cloud computing has become a crucial aspect of modern business. Microsoft Azure is one of the most popular cloud platforms on the market, offering a wide range of services and features to help businesses of all sizes meet their computing needs. To prove your understanding of the fundamentals of Azure, Microsoft offers the AZ-900 exam. This exam tests your knowledge of various Azure services and concepts, including security, compliance, and pricing. In this blog post, we will discuss one of the exam topics and explain why Nick Colyer is an excellent trainer for this exam.
One of the critical topics covered in the AZ-900 exam is Azure pricing and support. Understanding Azure pricing is essential to ensure that you are not overspending on resources and services. There are several factors to consider when it comes to Azure pricing, including the type of service you need, the location, and the amount of data you store. You also need to be aware of the different support options available, as well as the associated costs.
Nick Colyer is an excellent trainer for the AZ-900 exam because of his deep knowledge and experience with Azure. Nick has been working in the IT industry for over 20 years, and he currently leads the Azure Practice at AHEAD, LLC. He has helped many organizations transition to the cloud, all while balancing security, operations, and costs throughout their journey. Nick understands the complexities of Azure pricing and support and can explain these concepts in a clear and concise manner.
Nick is also a regular speaker at conferences and events, including Ahead Azure Innovation Days, VMWorld, and the Looking Ahead Tech Summit. He has tailored briefings for large enterprise companies across the United States, sharing his expertise and insights on Azure. Nick is also active in the community and can be found on Twitter, where he regularly shares his thoughts and engages with others.
In conclusion, Azure pricing and support are essential topics covered in the AZ-900 exam, and it's crucial to have a trainer who can explain these concepts clearly and accurately. Nick Colyer is an experienced and knowledgeable Azure trainer who can help you pass the AZ-900 exam and understand the complexities of Azure pricing and support. With his guidance, you'll be well on your way to becoming an Azure expert and advancing your career in the IT industry.