How to Identify Resources for AWS Technology Support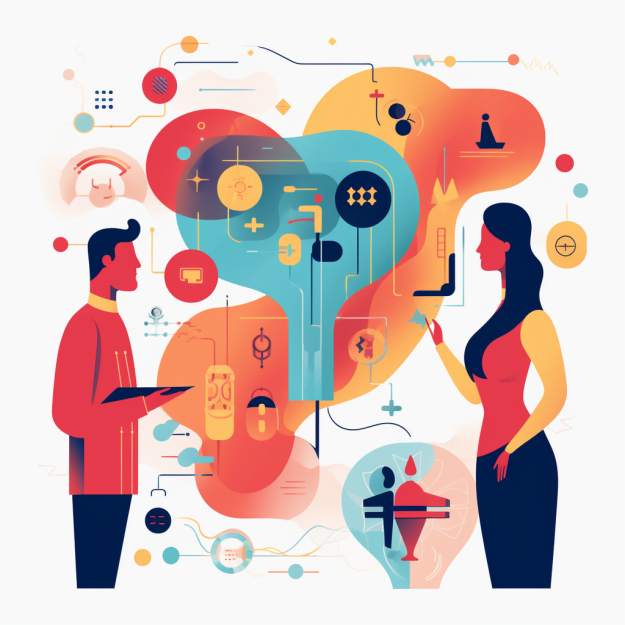 Amazon Web Services (AWS) has undoubtedly revolutionized the cloud computing industry since its introduction. Businesses can efficiently run their technology infrastructure with AWS's wide range of services and tools. Using AWS, like any technology, can lead to issues and problems. Fortunately, AWS provides various resources for technical support, from documentation to partners to professional services. This article will assist you in recognizing these resources and comprehending the benefits of utilizing AWS Trusted Advisor.
Documentation
To identify resources for technology support with AWS, the first step is to acknowledge the significance of documentation. Users can find information on how to use AWS technologies and services on AWS's extensive library of best practices, whitepapers, the AWS Knowledge Center, forums, and blogs. These resources offer users in-depth information and step-by-step guides to aid them in learning and resolving AWS issues.
Levels and Scope of AWS Support
AWS provides different levels and scopes of support to assist users in resolving specific issues. AWS Abuse is the last resort when it comes to dealing with malicious and abusive behavior on the AWS platform. AWS Support cases are for general technical assistance, while Premium support offers dedicated support for enterprise-level customers. Personalized support is provided by Technical Account Managers (TAMs) to help customers optimize and manage their AWS infrastructure. Being aware of these support levels can aid users in selecting the appropriate level to meet their needs.
Partner Network
Another essential resource for AWS technology support is the partner network. The AWS Partner Network (APN) includes marketplace and third-party vendors who offer services that supplement AWS technologies. Independent Software Vendors (ISVs) and System Integrators (SIs) furnish pre-built software solutions and integration services to enable users to maximize their use of AWS infrastructure. By partnering with these companies, users can get additional help in managing and optimizing their AWS infrastructure.
Technical Assistance and Knowledge
Professional services, solution architects, training and certification, and the Amazon Partner Network are other sources of AWS technical assistance and knowledge. Professional services offer additional help in designing and implementing AWS architectures. Solution architects are experts in designing solutions that meet specific business requirements using AWS technologies. Individuals and organizations can acquire the necessary skills to work proficiently with AWS technologies through training and certification programs. Lastly, the APN provides a variety of technical assistance to assist users in resolving their AWS issues.
AWS Trusted Advisor
Optimizing performance, security, and cost of AWS infrastructure is facilitated by AWS Trusted Advisor, a tool that users can leverage to their advantage. Real-time feedback and insights on enhancing AWS infrastructure are provided to users by Trusted Advisor. Users can receive customized recommendations and guidance on enhancing their AWS services or resolving issues. Trusted Advisor is a valuable tool to help users stay ahead of any issues and optimize their AWS infrastructure.
Conclusion
In conclusion, AWS offers a wide range of resources for technology support, from documentation to partner networks to professional services. Knowing how to identify these resources can help users solve problems efficiently and improve their AWS infrastructure. Trusted Advisor is a valuable tool that users can utilize to optimize their AWS infrastructure and proactively address issues. Users can exploit AWS's capabilities to the fullest and operate their business with greater efficiency on the cloud by utilizing these resources.