Designing Cost-Optimized Network Architectures: An Insight into AWS Certified Solutions Architect (SAA-C03) Examination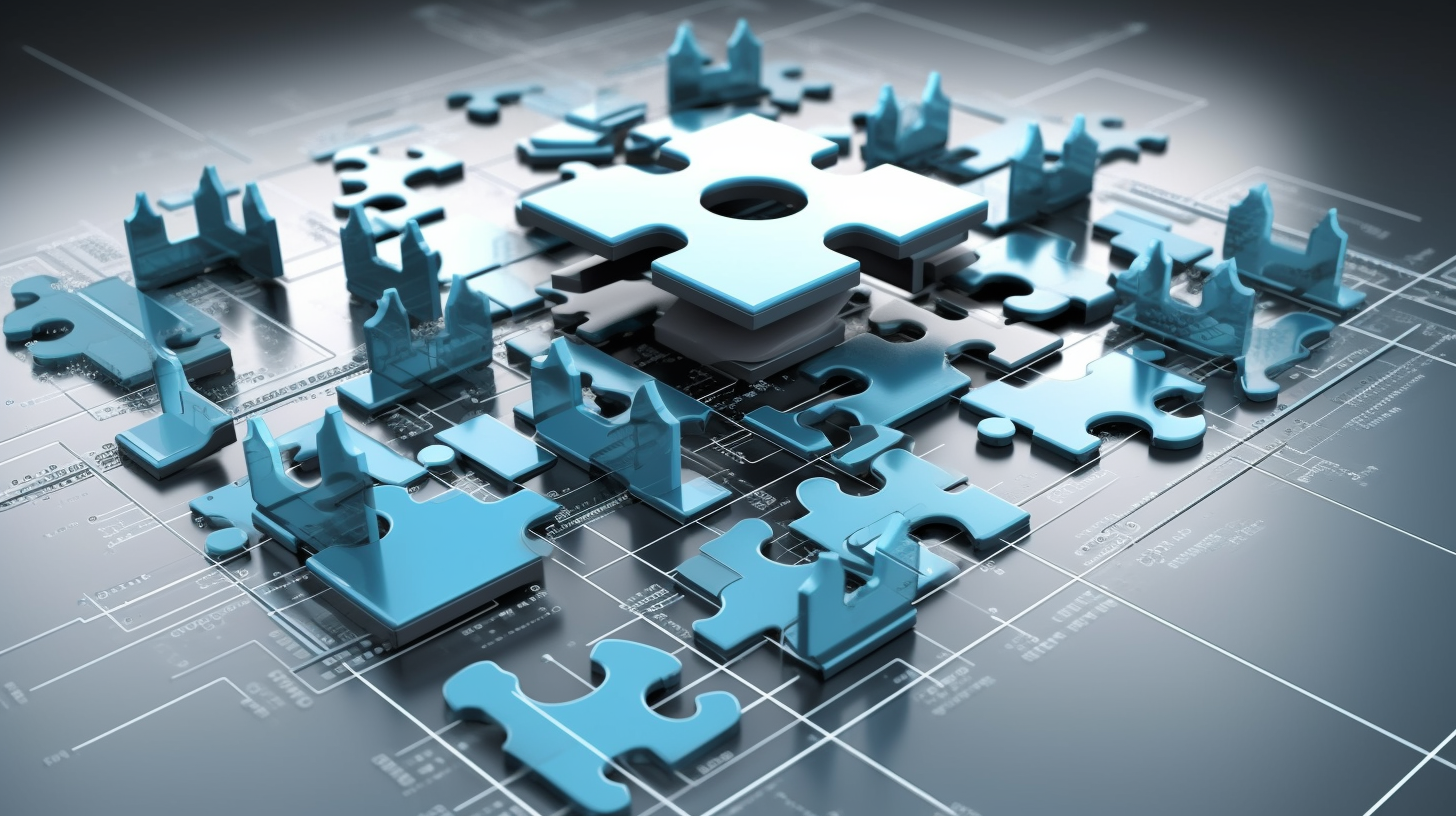 When it comes to the AWS Certified Solutions Architect (SAA-C03) exam, one of the areas that generates considerable interest and yet often causes a bit of frustration, is the subject of designing cost-optimized network architectures. The uninitiated might find themselves scratching their heads in confusion at this intriguing mix of design philosophy, technical strategy, and cost management principles.
Peeling Back the Layers
So, let's get down and dirty, peel back the layers of this metaphorical onion, and illuminate this subject. You need to dig deep into the basics of network architectures and their underlying principles to understand cost-optimized network designs. You can compare it to assembling a complex jigsaw puzzle. Discern the bigger picture, grab a handle on the individual pieces, and figure out how to mesh them together to create a complete unit.
When you design a network, you grapple with distinct components like servers, storage devices, databases, networking, and software systems, among others. These elements individually sway the overall system's efficiency and cost-effectiveness. This is where the AWS Certified Solutions Architect (SAA-C03) exam kicks in, testing a candidate's skills in connecting these dots to create cost-optimized network architectures.
Going Beyond the Technical Know-how
While technical knowledge forms a key piece of the puzzle, it's not the be-all and end-all. You also need to master cost management and financial principles to design a cost-optimized network architecture. Even if you have the world's most technically sound design, if it breaks the bank, it's not a practical solution. It's comparable to attempting to construct a Ferrari on a Ford budget. Hence, you'll find it crucial to strike a balance between technical requirements and cost-effectiveness in this field.
Crunching the Numbers
So, let's cut to the chase. What insights can this data hand us? Well, according to statistics from Amazon, a whopping 80% of companies that adopt AWS solutions reduce their IT costs. That's right, 80%! This number deserves the attention of every business, irrespective of its size.
Another startling piece of data from Amazon is that some companies have slashed their cloud spending by up to 37% simply by fine-tuning their AWS usage. This is no chump change we're talking about, but real, tangible savings that directly impact the bottom line. It's a testament to the power and efficacy of designing cost-optimized network architectures. Heck, with savings like these, it's not hard to see why this topic is front and center in the AWS Certified Solutions Architect (SAA-C03) exam.
Drawing the Blueprint for Success
To say that understanding and implementing cost-optimized network architectures is crucial would be an understatement. It's the linchpin that holds together the multiple facets of a modern, efficient, and cost-effective IT system within any business environment. Master this, and you'll find yourself ahead of the curve in the AWS Certified Solutions Architect (SAA-C03) examination and in the wider field of IT network design.
To sum things up, although designing cost-optimized network architectures is a complex task, it's also a rewarding endeavor. A carefully planned, cost-effective network isn't a fluke; it's the result of blending deep technical knowledge, skillful application of cost management principles, and strategic planning. There's no silver bullet solution, no universal fix. But if you display commitment, determination, and a knack for solving the puzzle, you can achieve success.