Decoding the Core of Microsoft Azure: Azure Services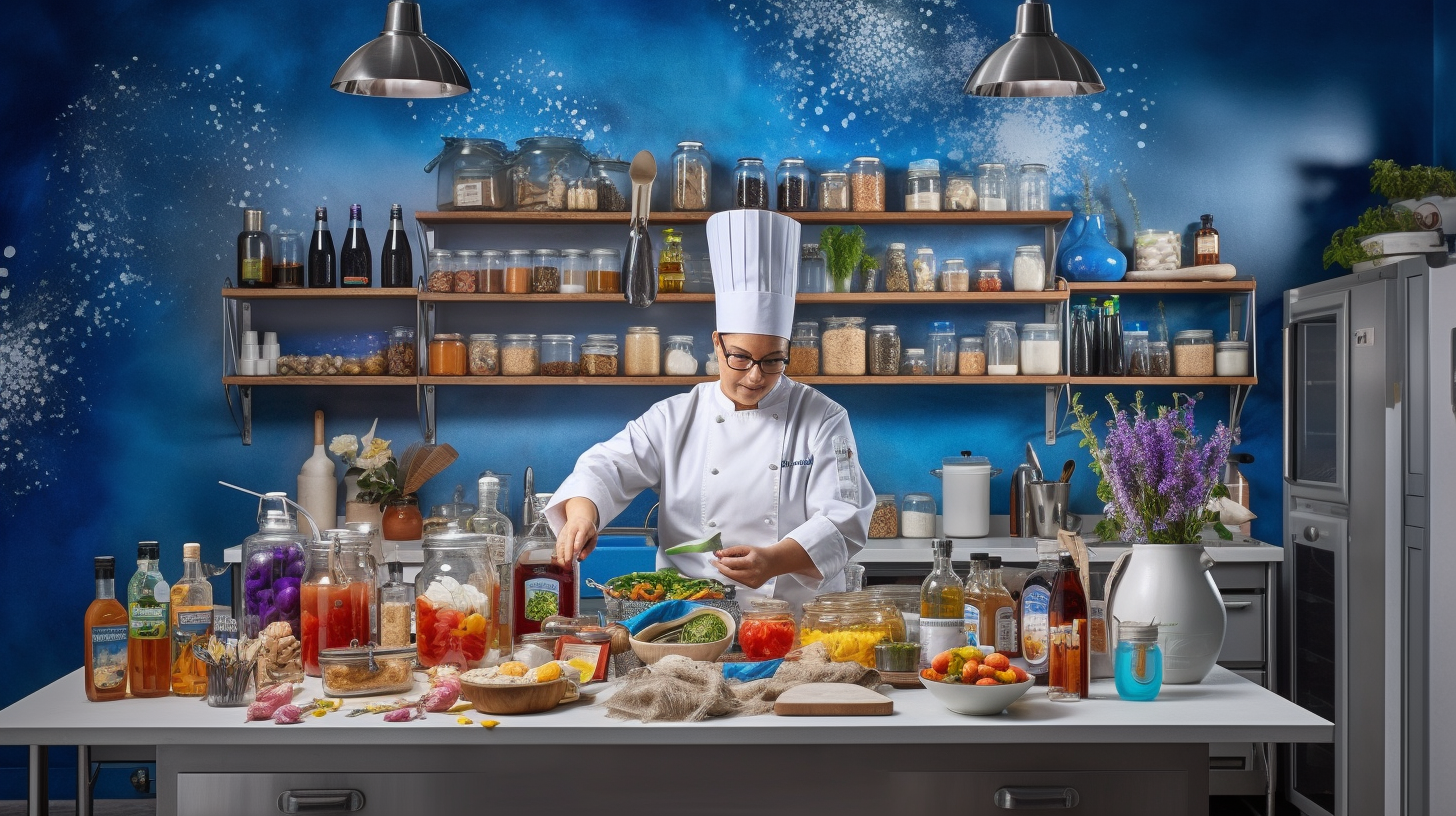 Indeed, the intricate labyrinth of cloud computing can often leave you feeling like you've landed in a different world. However, fear not! Microsoft Azure is here to conquer your fears with its dynamic range of services, tools, and frameworks. This eager beaver in the cloud computing market is making waves and how! Whether you're a data scientist working on a ground-breaking AI model or a beginner preparing for the Microsoft Azure Fundamentals AZ-900 exam, Azure's got your back!
Diving Deep into Azure Services
Imagine you're sitting at a chef's table, with an array of ingredients at your disposal, and you have the freedom to concoct your unique dish. That's how Azure works. It's a buffet of services providing you with endless possibilities to craft your ideal cloud computing recipe. But let's cut to the chase, we need to line up our facts and decode what these services are all about.
We can slice the Azure services into four key pieces - Compute, Networking, Storage, and Database. As the name gives away, Compute signifies the processing power. This service supports you with instances and virtual machines, and you can dial your processing power up or down as the plan demands. Yep, you've got it bang on! Azure turns you from a mere watcher to an actual key player in the cloud computing match.
On the flip side, the Networking service lets you create your virtual network, where you have the power to sketch out your private IP address range, subnet, and routing tables. And if you reckon that's all, brace yourself for a delightful shock! This service also lends a hand with managing inbound and outbound connectivity, balancing load, and hosting Domain Name System (DNS).
Storage, as clear as a bell, is reserved for storing data. Seems like a piece of cake, right? But keep your hats on, the show's not over yet!
Throwing Light on Azure Database Services
However, Databases are another ball game altogether. They hold the fort when it comes to safeguarding data for websites, apps, and other varieties of applications. Azure offers two types of database services—SQL Database and Cosmos DB. SQL Database, catching your drift? Based on the 2019 rendition of the Microsoft SQL Server Database Engine, it's a relational database service. They serve this on a PaaS (platform-as-a-service) environment's silver platter. On the other hand, the Cosmos DB is a global multi-model database service, crafted to aid applications that demand a large-scale, globally-distributed arrangement.
Not Just a Piece of Cake: The Statistics
Ah! All that information must've kept you on your toes. But, let's face it, Azure wouldn't be so popular if it weren't a hard-hitter in the industry. The numbers speak volumes, folks! Microsoft Azure's market share of the global cloud service industry is a whopping 20%, trailing behind AWS. Also, the company witnessed an impressive 50% increase in its revenue in the first quarter of 2020. An astounding statistic even amidst the COVID-19 pandemic! With over 60% of Fortune 500 companies having their heads in the Azure clouds, it's undeniable that Azure is not just another cloud in the sky.
Riding High on Azure
If you're gearing up for the Microsoft Azure Fundamentals AZ-900 exam, you could have a steep mountain to climb. But don't sweat it, because alphaprep.net is just the life-saver you need! This go-to source for exam preparation provides you with a comprehensive course structure and a myriad of practice tests to keep your gray cells stimulated. So, whether you're a greenhorn or a hardened veteran in the cloud computing arena, alphaprep.net will undoubtedly get your gears rolling.
So folks, the long and short of it is—whether you're planning to embrace cloud computing or aiming to ace the AZ-900 exam, Azure's core services will lead the way. Equipped with this know-how and alphaprep.net by your flank, you'll be sailing smoothly on your cloud computing voyage in a snap. Because when the sun sets, it's all about seizing the bull by its horns and welcoming the sea of opportunities that Azure lays out!