Cracking the Code: Unveiling Core Solutions and Management Tools on Azure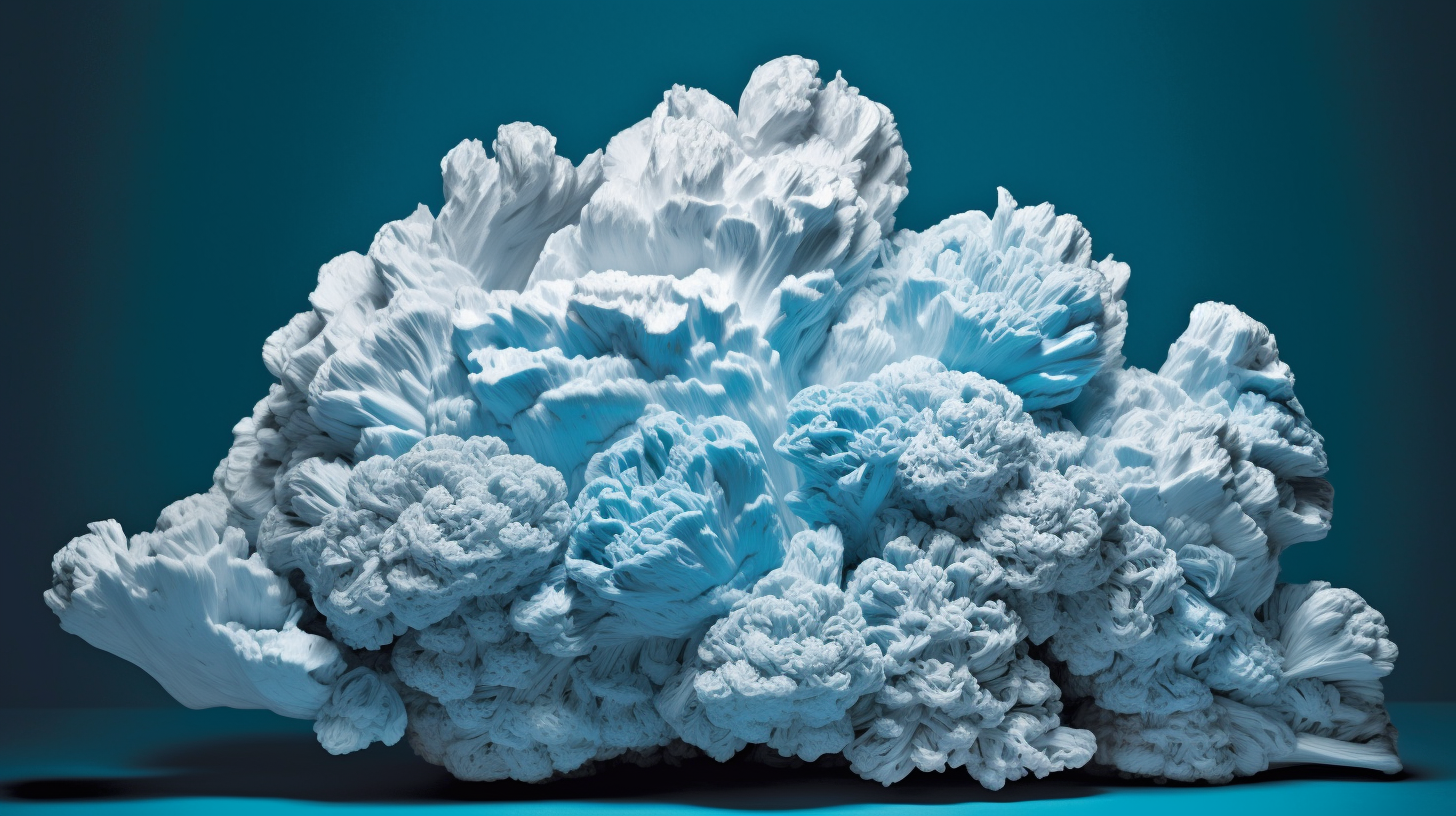 When it comes to cloud computing platforms, there's no denying that Microsoft Azure takes the cake. From data storage to computation to networking, you name it; this beast can handle it all. However, mastering its multitude of features and acing the Microsoft Azure Fundamentals AZ-900 exam is no cup of tea. So let's take a deep dive into Azure's core solutions and management tools, shall we?
First and foremost, Microsoft Azure offers a range of core solutions designed to cater to every imaginable need. For instance, there's the ever-popular Azure Virtual Machines - a versatile tool that essentially gives you a whole computer in the cloud! Then we have Azure App Services, providing a platform for hosting web apps in any programming language. And let's not forget about Azure SQL Database, an intelligent, scalable relational database service whose performance is nothing short of impressive.
Academic Perspective
Looking at it academically, you can really dive into learning and exploration with Azure. Azure's comprehensive suite of services opens up a whole new world of research and development opportunities. The cloud-based solutions Azure offers set up a platform for scaling high-performance computing resources. Azure paves the way for collaboration, data sharing, and implementation of machine learning algorithms. Such versatility makes it a diamond in the rough for researchers across various fields. Azure also offers robust data analytics tools, such as Azure Data Lake and Azure Data Factory, enabling researchers to analyze large datasets and extract meaningful insights.
Moreover, Azure's management tools are a game changer. For instance, Azure Resource Manager is pivotal for managing and monitoring resources in Azure. It allows users to create, update, and delete resources in their Azure account, providing a comprehensive solution for resource management. Similarly, Azure Monitor and Azure Security Centre provide in-depth analytics and security features, ensuring that users have full transparency and control over their resources on Azure.'
Stats Unleashed!
Now, let's put on the 'stat hat' and zoom into some fascinating numbers. According to a 2020 Statista report, Azure holds a staggering 20% of the global cloud services market. This huge chunk of the pie is not by chance! Microsoft has invested significantly in its Azure cloud platform, resulting in it being adopted by a whopping 95% of Fortune 500 companies. More specifically, referring to Flexera's 2020 cloud report, 61% of enterprises perceive Azure as their primary cloud platform, beating AWS and GCP. Wowza!
Furthermore, Microsoft's Q2 2021 earnings report shows Azure revenue growth of 50% from the previous year. This remarkable increase further underlines the rapid adoption and trust businesses have in Azure for their cloud computing needs. Techno-geeks, does your heart flutter with these impressive stats or what?
Wrapping up, the combination of flexibility, scalability, and robustness in Azure's core solutions and management tools pitches it as the cloud computing platform to beat. Azure's broad range of features puts the power of cloud technology into the hands of anyone, from students to multinational corporations. So, buckle up for your AZ-900 exam and step into the world of Azure with confidence and curiosity. Remember, the sky (or should we say, the cloud) is the limit!