Why CCNA 200-301 Certification is Worth the Investment for Your IT Career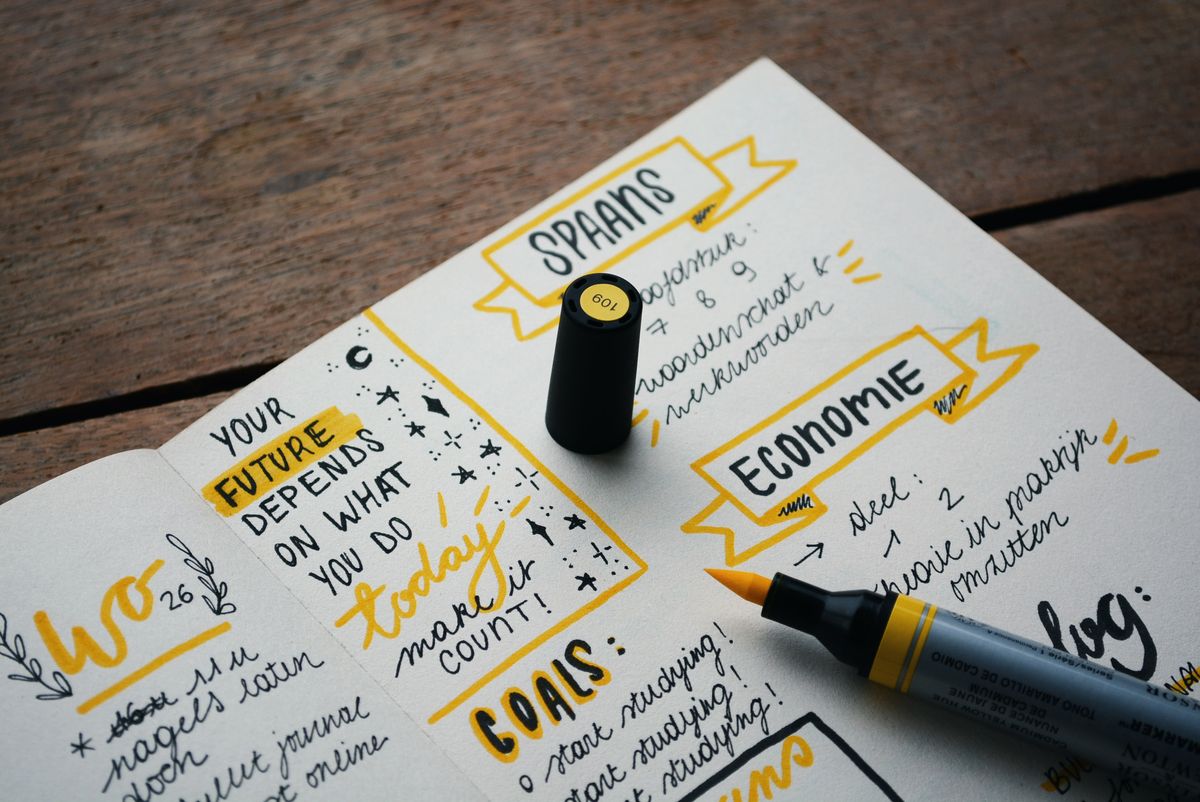 Positioning Yourself for Professional Growth
The CCNA 200-301 certification exam is an important asset to any IT professional's career. This credential serves as proof that you have the expertise needed to work in the growing field of networking technology. With the right preparation and studying, you'll be able to demonstrate your knowledge and know-how to employers. It will also put you in a better position to earn a higher compensation, as the demand for CCNA experts is increasing in the industry. In addition, successful completion of the CCNA 200-301 exam will give you the skillset needed to stay competitive in an increasingly-complex IT environment.
Improving Your Technical Skills and Knowledge
The CCNA 200-301 certification exam will test your understanding of a wide range of networking technologies, including wireless, hardware and systems, security, and automation and programmability. By studying for this exam and mastering the material, you'll gain the knowledge and skills needed to assess, plan, configure, and maintain the network components of modern IT networks. You'll also have the technical know-how to design, deploy, and troubleshoot a variety of networking solutions. This will make you a more valuable asset to employers and open up more opportunities for advancement in your IT career.
Gaining Credibility with the CCNA 200-301 Certification
By earning the CCNA 200-301 certification, you'll be able to demonstrate to employers that you have the qualifications needed to be a successful network engineer. This is a highly sought-after credential that employers trust and look for when recruiting IT professionals. When you have this certification, you'll stand out from other candidates and be taken more seriously. As a result, employers will be more likely to offer you a position with better pay and terms.
Conclusion
The CCNA 200-301 certification exam is an important stepping stone for any IT professional looking to advance their career. This certification will give you the knowledge and expertise to work in the expanding networking technology field. It will also position you to gain higher pay and more job opportunities, while demonstrating to employers that you have the skills they're looking for. Ultimately, the CCNA 200-301 certification is well worth the investment of your time and money to achieve.