What is AWS (Amazon Web Services)?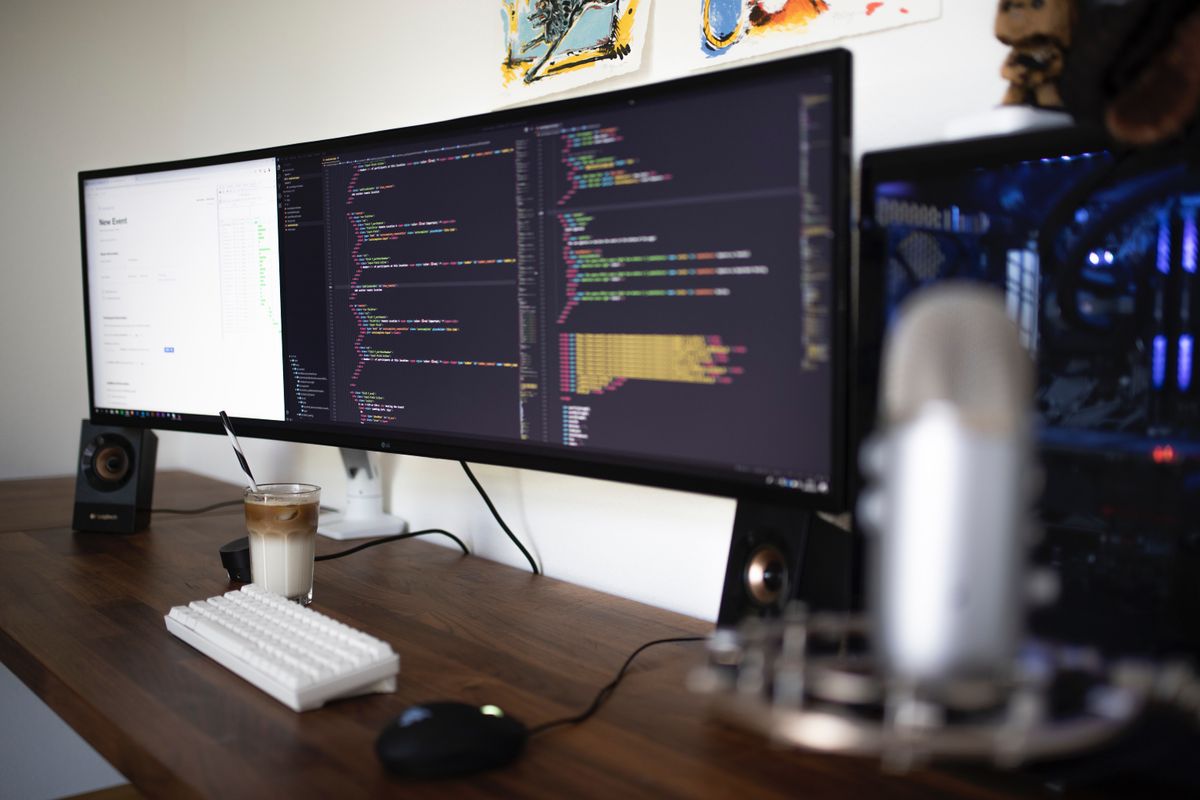 Amazon Web Services (AWS):
Amazon Web Services (AWS) is a secure cloud services platform, offering compute power, database storage, content delivery and other functionality to help businesses scale and grow. Explore how millions of customers are currently leveraging AWS cloud products and solutions to build sophisticated applications with increased flexibility, scalability and reliability.
A Platform for Virtually Every Use Case "over 175 fully featured services"
The AWS Cloud provides a broad set of infrastructure services, such as computing power, storage options, networking and databases, delivered as a utility: on-demand, available in seconds, with pay-as-you-go pricing.
Deep Features and getting deeper by the day
After almost a decade of working closely with organizations as diverse as Pinterest, GE and MLB, the AWS Cloud allows customers to pin, power and play ball in entirely new ways. Deep features such as a wide range of database engines, server configurations, encryption and powerful big data tools let you stay focused on your core business, and not on corralling or cooling infrastructure.
Security Recognized as Stronger than On-premises
AWS is architected to be the most flexible and secure cloud computing environment available today. The core infrastructure is built to satisfy the security requirements for the military, global banks, and other high-sensitivity organizations. This is backed by a deep set of cloud security tools, with 230 security, compliance, and governance services and features. AWS supports 90 security standards and compliance certifications, and all 117 AWS services that store customer data offer the ability to encrypt that data.
Deep Visibility into Compliance and Governance
Controlling, auditing and managing identity, configuration and usage is a crucial part of today's IT infrastructure landscape. With the AWS Cloud, these capabilities come built into the platform helping you meet your compliance, governance and regulatory requirements.
Hybrid Capabilities
Choosing between your existing investment in infrastructure and moving to the cloud is not a binary decision. Deep features, dedicated connectivity, identity federation and integrated tools allow you to run 'hybrid' applications across on-premises and cloud services.
Global Network of Regions and Edge Locations
AWS has the most extensive global cloud infrastructure. No other cloud provider offers as many Regions with multiple Availability Zones connected by low latency, high throughput, and highly redundant networking. AWS has 77 Availability Zones within 24 geographic regions around the world, and has announced plans for nine more Availability Zones and three more AWS Regions in Indonesia, Japan, and Spain. The AWS Region/Availability Zone model has been recognized by Gartner as the recommended approach for running enterprise applications that require high availability.
---
For AWS certifications study materials, sign up now and get a 20% discount AWS - AlphaPrep.net