Unraveling the Capacities of the Salesforce Mobile App: An Insight for Future Salesforce Certified Administrators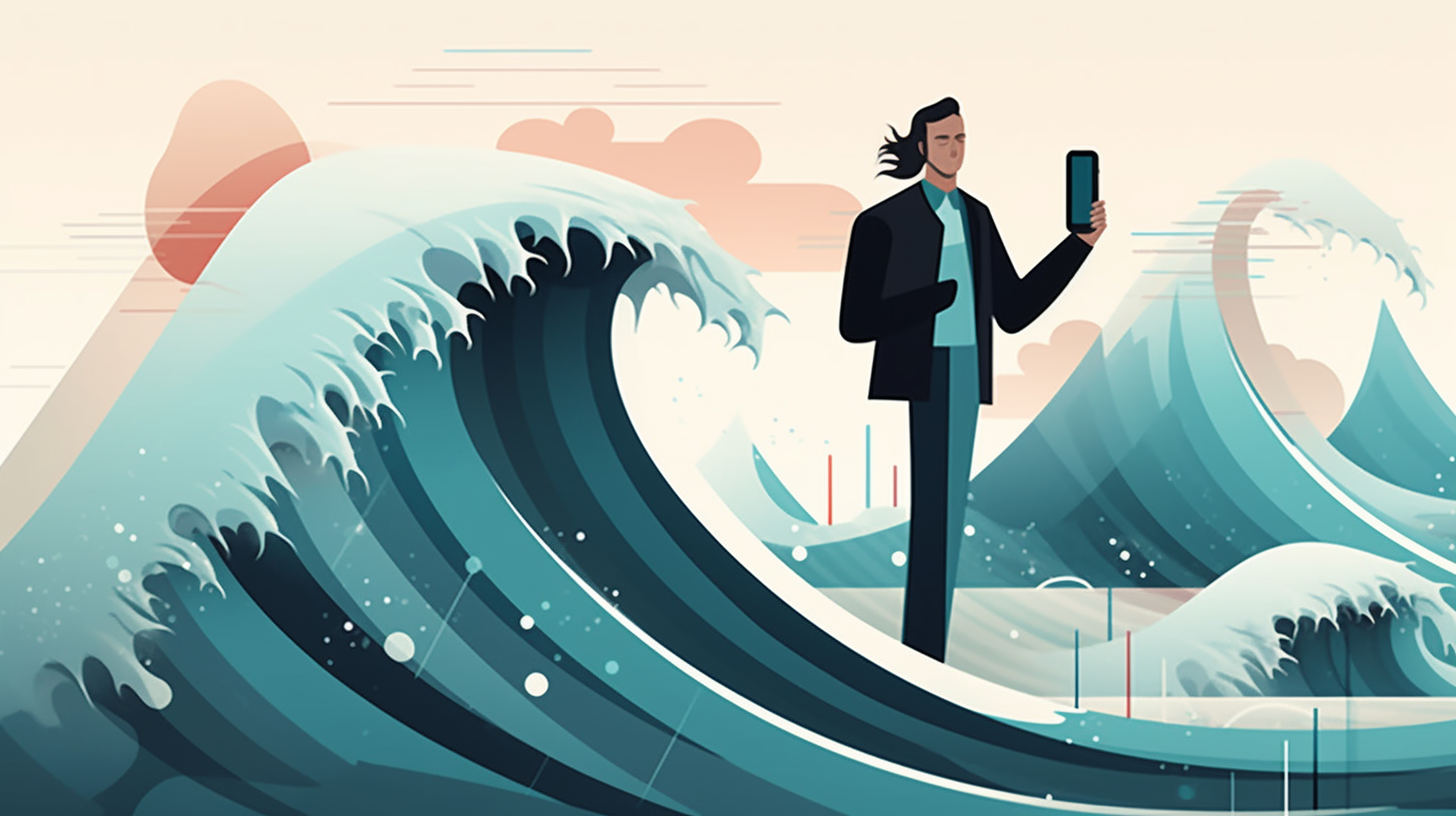 Oh boy! Here we are, knee-deep in the world of Salesforce and it's as thrilling as surfing a digital wave. Folks, settle in. We're gearing up to launch into an enlightening exploration of the vast capabilities of the Salesforce Mobile App. Once we finish our deep dive, you'll eagerly await your chance to put this glossy app into play. You'll get to know this stellar tool like the back of your hand and be prepared to ace the "Capabilities of the Salesforce Mobile App" topic in your Salesforce Certified Administrator exam.
The Salesforce Mobile App: A Cornerstone for Business Operations
What's causing all the hype surrounding this app? Don't go anywhere; we're just about to unveil this mystery for you. Simply put, with the Salesforce Mobile App in your grip, you can plunge into Salesforce data and juggle your everyday tasks from just about anywhere in the world. It strikes you as a game-changer, doesn't it? Are you itching to uncover the other perks waiting in the wings? Hang onto your hats, people, there's more to this story. The app doesn't just let you view and edit records or reports. It's like your all-singing, all-dancing Swiss army knife, packing quite a punch with features like personalized navigation, voice-activated commands, mobile-only actions, and the feather in its cap - blissful offline support! So, even if you're off the grid, your work wagon keeps rolling. The Salesforce Mobile App is, unquestionably, a potent tool for managing, tracking, and optimizing your business operations.
Pounding the Academic Pavement
Looking at it academically, the Salesforce Mobile App applies responsive design principles to guarantee a consistent user experience across assorted devices. This means, be it a tablet or a smartphone, the interface will flex to perfectly fit your screen. A core capability of the Salesforce Mobile App is enabling access to records of various standard and custom objects, along with related records. It also allows the user to view and edit Chatter feeds, thereby promoting effective collaboration and communication within the team. Furthermore, the Salesforce Mobile App avails the user with the ability to carry out sales-specific and service-specific tasks through their mobile devices, thus increasing productivity and efficiency.
By the Numbers: A Look at Salesforce Mobile App Statistics
All set, folks! We're about to dive into some indisputable, solid facts. Salesforce's research indicates that 83% of users consider their company's app crucial to their job, and 75% report that it even assists them in managing their personal lives. A whopping 80% affirmed that the app aided in boosting their productivity. That certainly sounds like a glowing endorsement, don't you think? Furthermore, a Bluewolf survey reveals a 23% boost in sales productivity and a 30% rise in social media engagement among Salesforce Mobile users. It's no wonder then that more than 150,000 businesses worldwide have adopted Salesforce, with the mobile app acting as a linchpin in their operational dynamics.
Ready or not, the future of business operations is inevitably mobile, and the Salesforce Mobile App is driving that change with full throttle. Navigating through this versatile tool is undoubtedly a hefty topic to grasp; but fear not, with enough practice and persistence, you'll be mastering it in no time. So, gear up, future Salesforce Certified Administrators, and get cracking on exploring the capabilities of the Salesforce Mobile App!