Unlocking the Secrets of Cost-Optimized Database Solutions in AWS: A Guide for the Aspiring Solutions Architect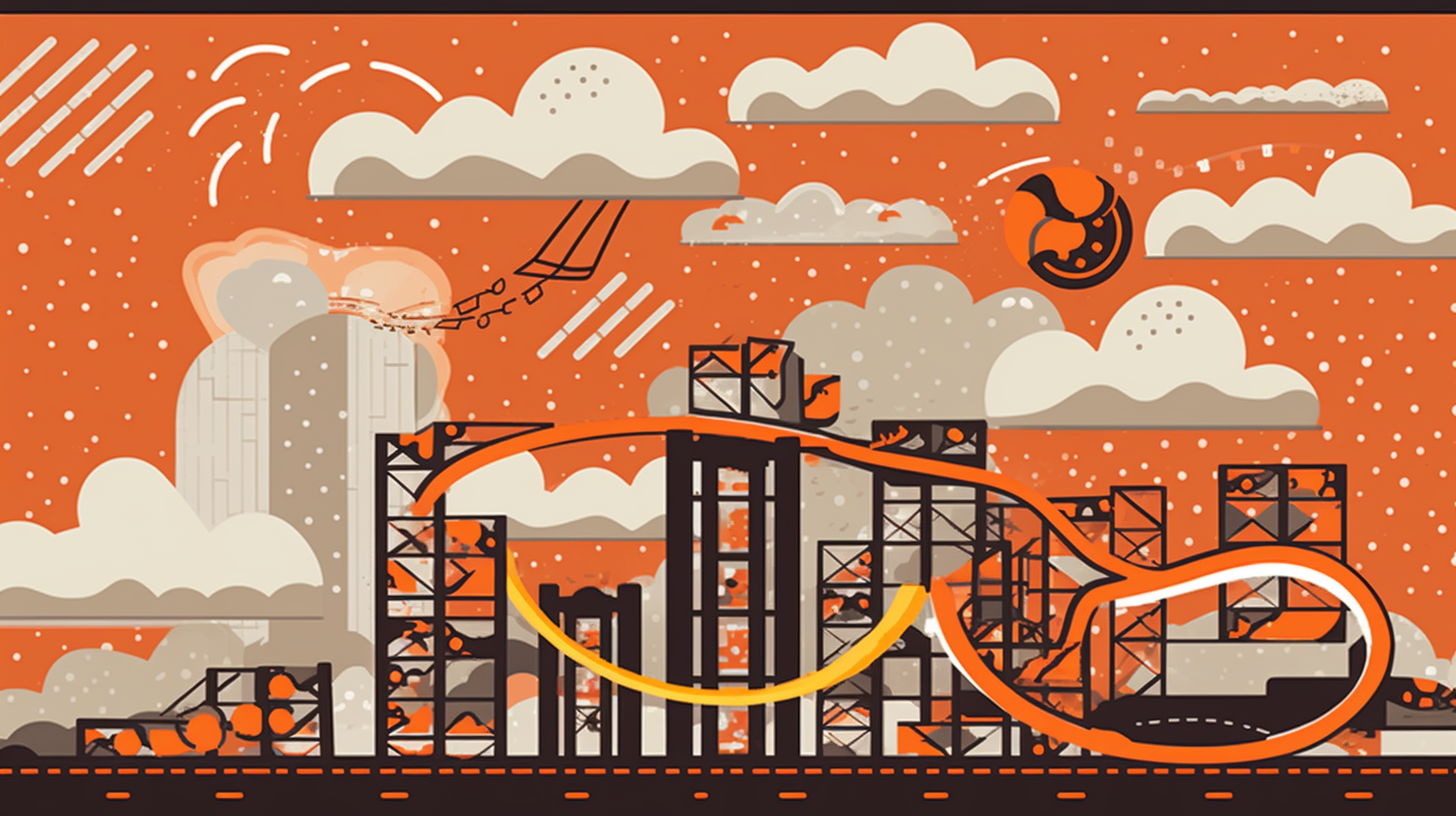 Hold onto your hats, folks! We are about to embark on a thrilling ride through the nitty-gritty of creating cost-optimized database solutions that are ready for action in Amazon Web Services (AWS). So, say goodbye to hefty, wallet-draining databases and hello to cost-effective and reliable solutions! This roller coaster of knowledge, my friends, is a milestone stop on your journey to becoming an AWS Certified Solutions Architect – and trust me, it's a doozy!
The Importance of Smart Database Design
Okay, hold up. Let's pump the brakes a little. You might be wondering, why does database design matter so much? Let me tell ya—it's more than just numbers and data. It's like the beating heart in the body of your projects; it keeps everything alive, kicking and interconnected. But guess what, a healthy heart doesn't need to break the bank. By employing smart design practices, you can reduce costs while boosting performance—an undeniable win-win. In the AWS world, this concept lays your foundation—it's your bread and butter, your...well, you catch my drift!
The Basics of Creating a Cost-Optimized Database
Alright, let's cut the chit-chat and jump straight in. Although it's not as easy as pie to design a cost-optimized database, it doesn't have to drain you of your sanity or your coffee either! The real trick lies in striking a balance between cost and efficiency. It's like walking a tightrope – or like pairing a fine wine with your dinner, if you prefer a tastier analogy. Too cheap, and your database won't be worth the digital space it's using; too costly, and you'll burn through your budget faster than a hot knife through butter. The goal is to pinpoint that perfect balance!
Choosing the Database Service on a Shoestring
Amazon offers a wide range of database services, each boasting its own strengths and carrying distinct price tags. But here's the kicker: don't get tricked by the price. Frequently, the options with a heftier price-tag can offer a shortcut, saving your sanity, time, and—yes—even your budget, down the line. On the other hand, cheaper services might fit the bill if you're working with less complex data or tighter purse strings. It's akin to picking between a sleek, new sports car and an old, dependable pickup truck. Both have their pros and cons, with the ideal choice hinging on your specific requirements and situation.
Optimizing Database Performance on AWS
It takes more than a few tweaks and adjustments to optimize your database on AWS. It's an art that involves fine-tuning your architecture, rethinking your schemas, and sometimes, getting your hands a little dirty with some custom scripting. It's a lot like taking your beloved old car to the body shop—yeah, it might have a few dings and scratches, but with some TLC, she'll run like a dream!
Implementing Cost-Effective Data Backup and Recovery
A well-designed, economical database isn't just about up-front design—it also means planning for the unforeseen. In other words, having a solid backup and recovery strategy is like having a weatherproof jacket—it might not be stylish, but boy will you be thankful when the storm hits!
Wrapping Up
Alright folks, that concludes our deep dive into the AWS world of cost-optimized database solutions for today. Keep in mind, it's more of a marathon than a sprint, and you inch closer to becoming an AWS Certified Solutions Architect with every layer of understanding you pile up. So hang in there, keep climbing that mountain, and remember—you've got this!