The High-Stakes Game of Designing Secure Workloads and Applications: Navigating the Maze for AWS Certified Solutions Architect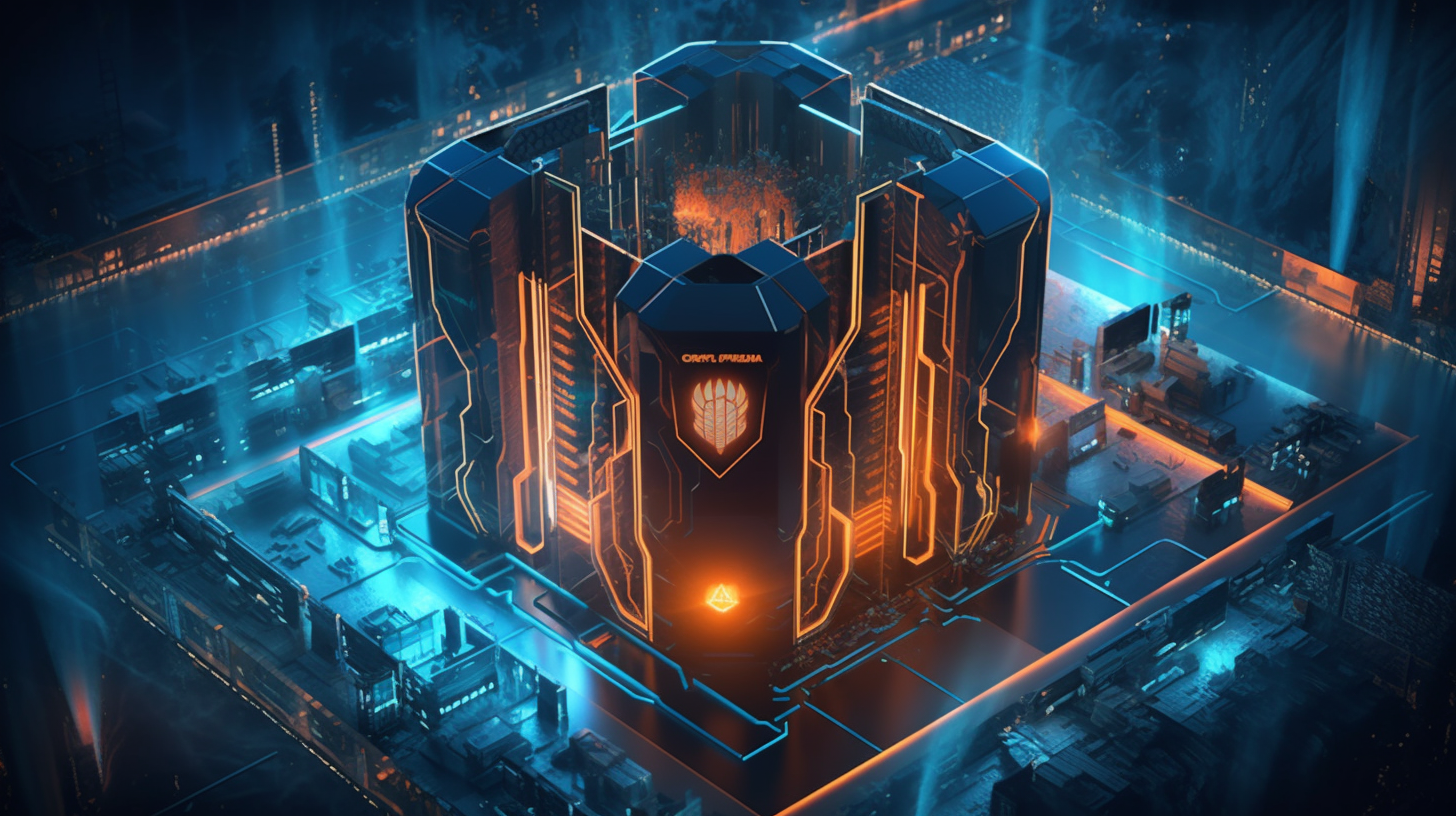 We've left the days of obliviousness towards data security behind in this tech-savvy twenty-first century. In the world of cloud computing, you find Amazon Web Services (AWS) leading the pack, making secure workloads and applications not just a choice, but a necessity. Organizations across the globe choose AWS as their go-to option, thanks to the staggering diversity of its service offerings and its blended mix of architectural principles. Subsequently, an increasing desire wave has been sparked for the AWS Certified Solutions Architect (SAA-C03) exam. A significant portion of this certification lies in the ability to design secure workloads and applications, a domain well worth exploring.
A Deep Dive into Security-By-Design
The underlying doctrine of AWS security is a concept known as "Security-By-Design". This approach emphasizes on the notion of integrating security measures from the initial stages, rather than grafting them on afterwards. This means baking security right into every layer of the technology stack, creating a multi-layered system that can withstand threats like a champ. From network firewalls and access controls to encryption and incident responses, the proper implementation of security measures can be quite the cat's pyjamas.
The ubiquity of cyber threats has turned the tide on the conventional understanding of security - It's not just about securing the infrastructure anymore but also the workload and data. With AWS, one can set security controls at multiple layers including the edge network, virtual private cloud (VPC), subnet, load balancer, every single EC2 instance, and even at the individual application level.
On top of that, we also have 'IAM' or Identity and Access Management. IAM rules the roost when it comes to AWS security. This service enables the secure management of access to AWS services and resources. In simpler terms, IAM helps determine who is allowed in the candy store, along with the exact type of candies they can access—and that's not all. It also supports the addition of multi-factor authentication for a fortified, two-layered security provision.
Rolling in the Deep – Application Design & Security Statistics
We live in a world where change is the only constant, and the realm of cloud applications is no exception to this rule. When it comes to the design of secure applications, AWS provides robust services like Inspector, WAF & Shield, Secrets Manager, and Systems Manager to name a few. These services help in identifying potential security risks, protecting against DDoS attacks, managing secrets, and enhancing system-wide visibility and control, thereby providing A-grade secure deployments.
And now, let's take a look at some eye-opening statistics. A recent study shows that the public cloud market is expected to reach $331.2 billion by 2022, with AWS holding a whopping 32% share. With such vast data volumes and increasing enterprise reliance on AWS, security can't afford to take the back seat. Indeed, in the first quarter of 2020 alone, over 10.5 billion malware attacks were recorded, underlining the significance of stringent security designs.
Getting back to the AWS Certified Solutions Architect (SAA-C03) exam, it's pretty clear that having a solid grasp on the concept and nuances of designing secure workloads and applications is a golden ticket. So, whether you're an IT veteran adopting the cloud revolution, or a newbie trying to make your mark, delving into AWS security can equip you with a stellar edge in today's tech-dominant world.
In conclusion, designing secure workloads and applications is not merely a technical chore but a strategic imperative in the AWS landscape. Nonetheless, the path may be studded with complex jargon and intricate theories. But remember, every cloud does have a silver lining, and with patience and perseverance, one can surely navigate through the labyrinth of AWS security.
So, roll up your sleeves, buckle up, and embark on the journey of mastering secure workloads and applications design – a crucial stepping stone in your AWS Certified Solutions Architect journey. Here's wishing you the best of luck!