Reap the Benefits of Earning Multiple IT Certifications, Including the CCNP 350-401 ENCOR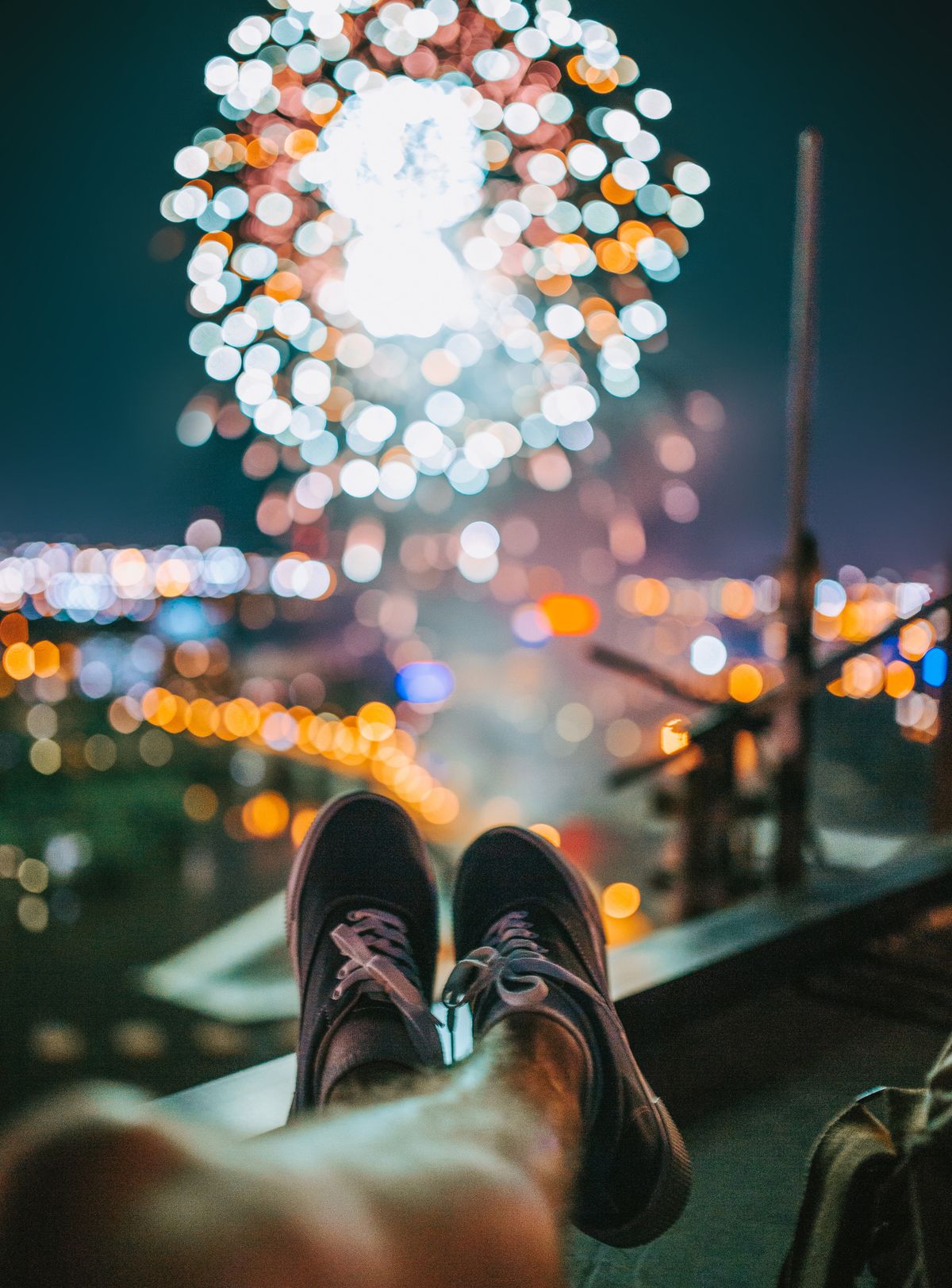 The Benefits of Multiple IT Certifications
The IT industry is ever-evolving, and earning certifications that demonstrate your knowledge and skills in this field can help you stay one step ahead. Earning multiple IT certifications, such as the Cisco Certified Network Professional (CCNP) 350-401 ENCOR, can help you build skills in multiple areas and make you stand out from other candidates. This can help you broaden your career opportunities and increase your chances of breaking into the IT field, or even advancing to higher-level positions.
Specific Benefits of CCNP 350-401 ENCOR
The CCNP 350-401 ENCOR certification is a valuable credential that provides an in-depth understanding of enterprise networking. This certification helps you develop an expertise in a number of areas, including implementation and troubleshooting of routing and switching, SAN technologies, and WLANs. Additionally, you can also learn how to design and secure networks, detect threats and vulnerabilities, and develop network automation and programmability skills. These skills can help you ascend to more senior-level positions in the IT field, or to explore specialization and additional certifications.
A Growing Demand for Certified Professionals
As IT technology evolves and continues to play a vital role in businesses and organizations, the need for highly trained and certified professionals is also growing. Employers are actively seeking professionals that are certified in multiple IT disciplines, making certifications such as the CCNP 350-401 ENCOR particularly valuable. With this certification, you can demonstrate your understanding of enterprise networking, as well as your expertise in security and automation, which can make you a highly sought-after candidate. Furthermore, the CCNP 350-401 ENCOR certification can help you stay ahead of the competition and ensure you are up-to-date on the latest networking technologies.