Navigating Remote Access Technologies: A Detailed Overview for CompTIA A+ Core 2 (220-1102) Exam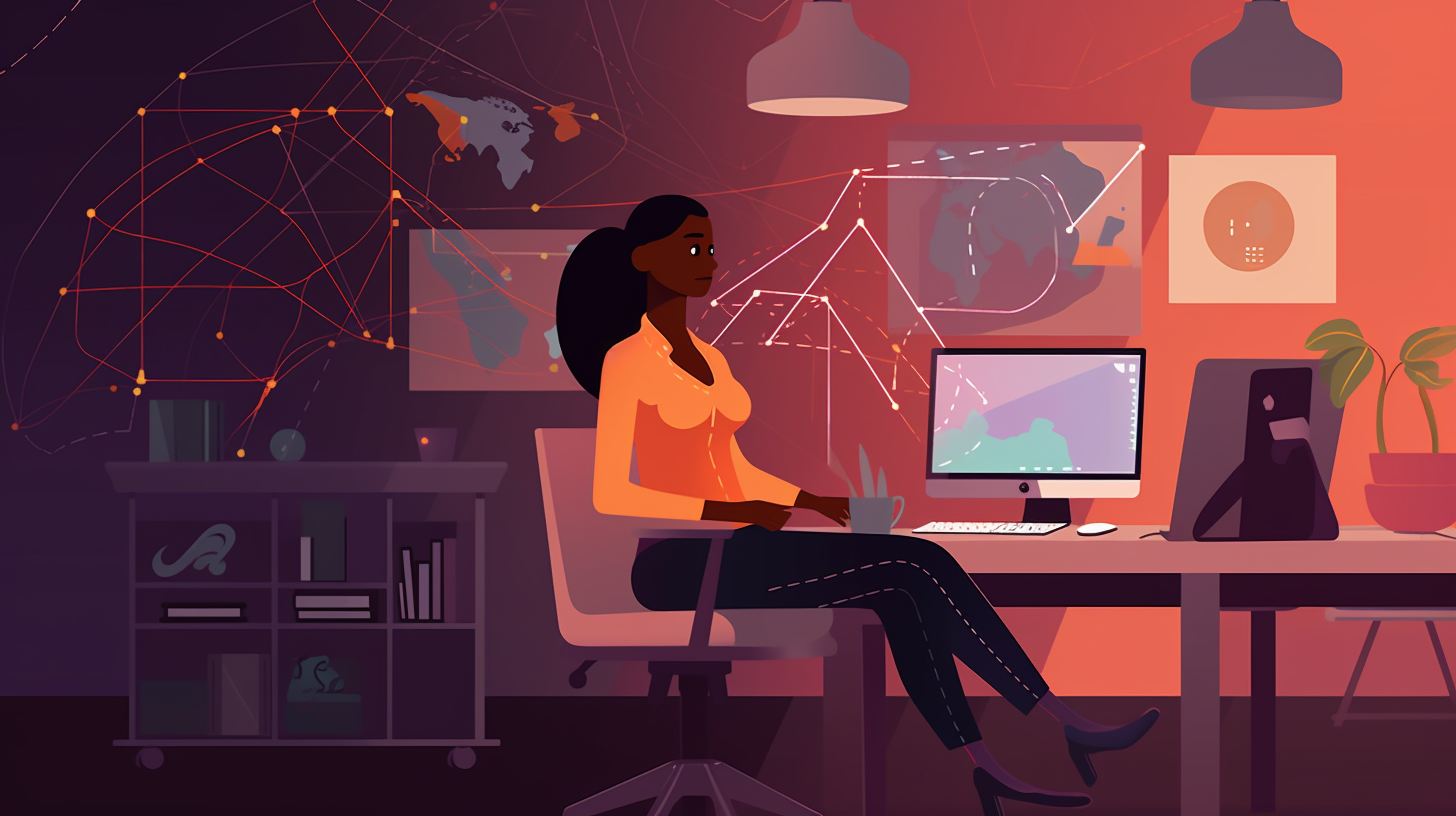 Let's dive right in, shall we? For those tech-savvy folks preparing for the CompTIA A+ Core 2 (220-1102) exam, one crucial concept demanding your attention is the application of remote access technologies in given scenarios. At first glance, this might overwhelm you. But, my dear readers, keep your cool! When you break this topic down into manageable pieces, you can navigate it like a leisurely walk in the park!
The ABCs of Remote Access Technologies
Let's start with the basics and define remote access technologies. They are toolkits of protocols and software that make it possible for you to control a computer or network from afar. Imagine tapping into your office desktop from the comfort of your home – you're picturing remote access! To get technical, you initiate remote access using mechanisms like Direct Access, VPNs (Virtual Private Networks), Dial-Up Networking, and Remote Desktop Services. Keep in mind, you choose the most suitable technology based on your specific scenario, your security requirements, and the resources at your disposal. So, this isn't a simple, one-size-fits-all situation; it carries several layers of complexity.
The Academic Perspective
In the academic realm, remote access technologies are viewed as a cornerstone of modern networking methodologies. The capability to access, manipulate, and control networks from afar has revolutionized our approach towards information and communication technologies (ICTs). Remote access facilitates seamless connectivity, reduces the spatial limitations characteristic of traditional ICT frameworks, and offers an unprecedented level of flexibility in network accessibility. However, the enabling of remote access necessitates robust security measures to curb potential cyber threats. Considering this context, it's crucial for you to get to know security protocols such as encryption, two-factor authentication (2FA), and network firewall structuring to bolster the secure implementation of remote access technologies.
The Numbers Game
Okay, now let's submerge ourselves in the intriguing aspects. What do the numbers say about remote access technologies? Well, buckle up as we dive into the world of statistics. A recent report published by Grand View Research estimated the global remote access technology market size was valued at USD 25.68 billion in 2019 and is projected to expand at a compound annual growth rate (CAGR) of 11.1% from 2020 to 2027. The rise of telecommuting, coupled with the need for secure network access in the wake of COVID-19 pandemic, has been a significant contributor to this rapid growth. A study by upwork.com suggests that by 2025, 22% of American workforce will be working remotely, thereby further catapulting the demand for secure and efficient remote access technologies.
Applying Remote Access Technologies in Practice
Now, theory and stats are all well and good, but how do you actually use remote access technologies in specific situations? Let's make this concrete with a real-world scenario. Say you're the IT support for a company that has suddenly transitioned to remote work owing to a pandemic. Your task is to ensure the employees can access their office desktops remotely without compromising on security. Given the resources and security constraints, a VPN could be your knight in shining armor. It would enable a secure connection for the employees to their desktops, shielded by encryption. Add 2FA into the mix, and voila! You have an efficient, secure remote access setup ready to roll!
In a nutshell, understanding remote access technologies isn't just about grasping the concept or memorizing facts. It's about the ability to apply this knowledge in real-life scenarios, keeping in perspective the network's requirements, security concerns, and the availability of resources. So, put on your thinking caps and dive deep into this fascinating world of remote access technologies. Good luck, tech warriors!