Describing the Different Ways to Back Up Data in Salesforce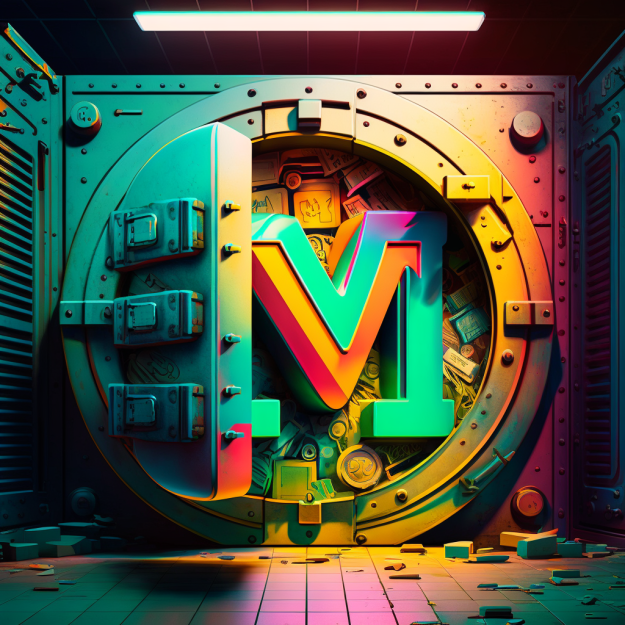 Backing up data is an essential aspect of any data management process. It ensures that essential data is not lost in case of any unforeseeable circumstances. Salesforce provides several ways to back up data, including data export service, exports, and dataloader.
Data Export Service
The data export service provides a comprehensive backup solution for Salesforce data. It creates a .zip file containing all data of the organization in CSV format. The user can select the object and data range to be exported. This service is free for all Salesforce users with no limitations on the number of exports. The data exported can be used for backups or for analysis in external applications. The service can be scheduled to run automatically every week or every month to maintain an up-to-date backup.
Exports
Salesforce provides two methods of exporting data: manual and automated. The manual export method can be used for immediate backups by selecting the required object and fields, and exporting the data in CSV format. The automated export method can be set up to run CSV exports of specific objects and fields, and schedule daily or weekly backups. Salesforce limits the number of CSV file exports to 5000 files or 1 GB per backup.
Dataloader
Dataloader, a native tool, allows Salesforce users to back up data in CSV format. It is a desktop application that can be installed by users on Windows or Mac. Users can export/import data to/from Salesforce using its graphical user interface. Users can export all data or a subset of data from Salesforce using it. Users can use Dataloader to handle large volumes of data efficiently for backups as well as data migrations. Dataloader can be scheduled to run backups automatically.
Salesforce conducted a survey which found that 60% of businesses store their customer data in the cloud. Cloud-based computing's growth is increasing the importance of data backup and recovery. A recent study shows that 60% of businesses suffering data loss have a high chance of shutting down within six months. Salesforce offers a reliable backup solution through data export service, exports, and dataloader. These tools enable companies to create a comprehensive backup strategy and ensure the safety and security of their data.
In conclusion, backup is essential to any data management process. Salesforce provides several methods to back up data including the data export service, exports, and dataloader. Salesforce users can rely on these methods to have a comprehensive backup solution to ensure secure and accessible data in unforeseeable circumstances. Having a robust backup strategy in place is highly recommended for businesses since data loss can severely impact their operations.