Demystifying the Installation and Configuration of Wireless Standards and Technologies: A Comprehensive Guide for CompTIA Network+ (N10-008) Exam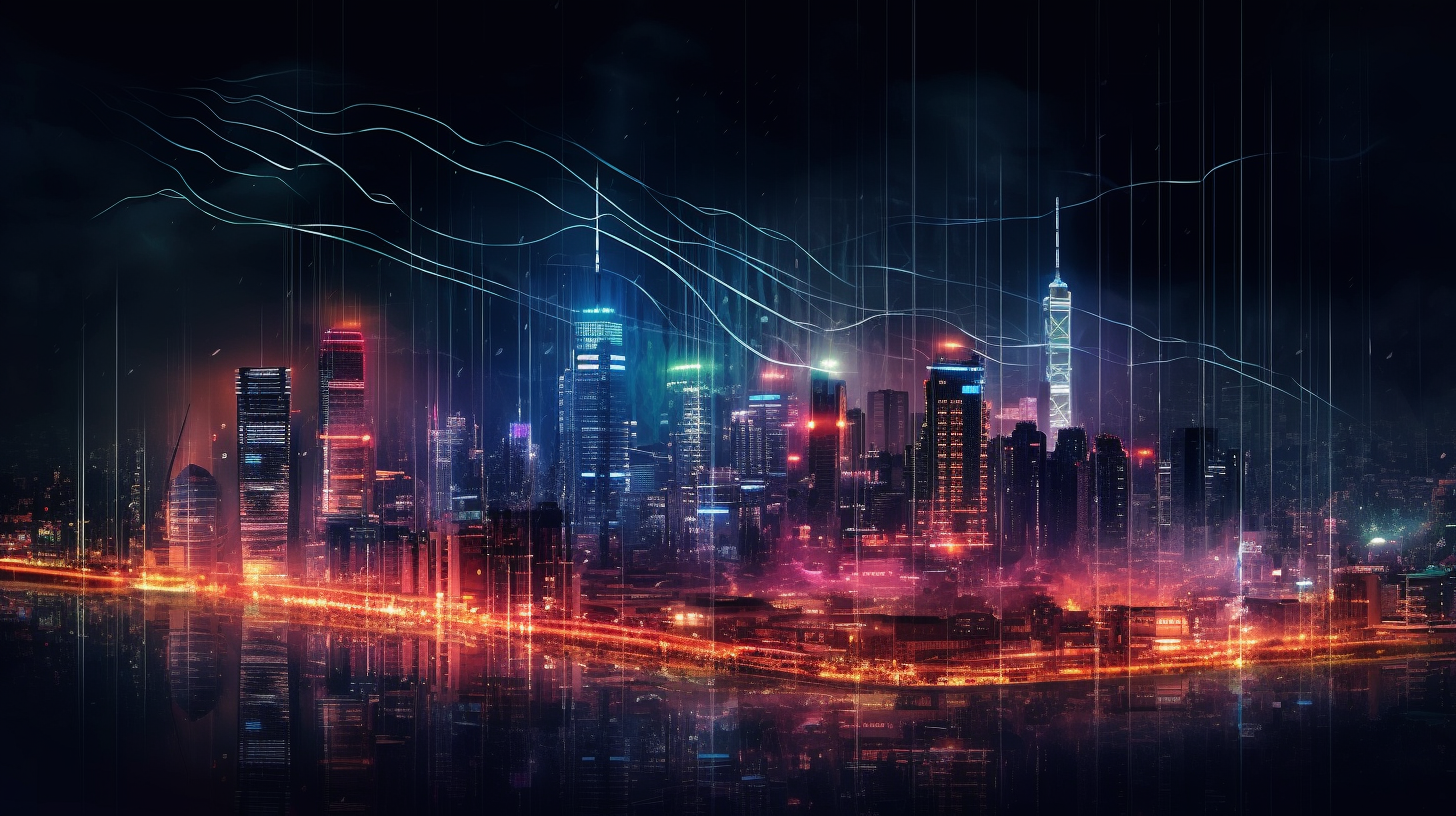 Academic Exploration of Wireless Standards and Technologies
To truly comprehend the installation and configuration of various wireless standards and technologies, one must first understand the foundational principles behind wireless networking. At its core, wireless networking is a juggernaut of interconnected communication systems that seamlessly function without the need for physical associations, such as wires or cables. Talk about wizardry! Wireless standards, certain protocols, rule this type of networking, using mediums like radio waves and infrared light to send data. You might recognize technical numerical designations like 802.11a, 802.11b, and 802.11g. These standards shape the wireless world, outlining capabilities and compatibility.
Industry bodies like the IEEE (Institute of Electrical and Electronics Engineers) and the Wi-Fi Alliance strengthen these protocols. But remember, we can't describe their roles as identical. The IEEE leads the way in developing and promoting these wireless standards, while the Wi-Fi Alliance makes sure devices stick to these standards. Working in perfect sync, they're similar to the two sides of a coin.
The relentless quest for increased data transmission rates and improved network efficiency primarily drives the evolution of these standards, with each standard contributing its unique capabilities. Despite the enticement of multiple options, making us feel like kids in a candy store, factors such as the user's requirements, the operating environment, and available budget influence our standard choice.
A Walk through Statistics: The Reach of Wireless Technologies
Let's make some time to delve into the statistics. Wireless technologies have taken off in recent years. A study by the Pew Research Centre reveals that about nine out of ten US adults had a smartphone in 2021. That's about 90% of adults in Uncle Sam's land zooming around with mini wireless communication devices in their pockets! As our reliance on wireless technology increases, so does the demand for professionals adept in installing and configuring these wireless standards and technologies.
A Cisco VNI report revealed that by the end of 2022, there will be approximately 3.6 networked devices per capita. Gaddzooks! That's a lot of gadgets running on wireless. As astounding as these digits may seem, they do paint a vivid picture of the importance of thoroughly understanding wireless installations and configurations as a part of the CompTIA Network+ exam and as an essential skill for any budding network professional.
Alright folks, let's add a little more color to this statistic party. According to a report by MarketsandMarkets™, the global Wi-Fi market is expected to grow from USD 5.96 Billion in 2017 to USD 15.60 Billion by 2022, at a Compound Annual Growth Rate (CAGR) of 21.2% during the forecast period. Imagine being a part of an industry that's quite literally soaring! Ticky-tock, folks, we're not stopping here, as the same report also projects that the indoor Wi-Fi market will have the largest market size by 2025.
Promising higher speeds, enhanced security, and superior performance in crowded areas, the new Wi-Fi standards, such as Wi-Fi 6 and 6E, are stepping up the game. As more businesses catch on to modern workplace trends like 'Bring Your Own Device' (BYOD) and remote working, we anticipate a skyrocketing demand for network professionals who have mastered these advancements in wireless technology. So, for those hunting for a prime opportunity to make a significant impact in the world of networking, mastering the N10-008 CompTIA Network+ exam is the golden ticket you've been waiting for!