Altering the Landscape of Security: Unveiling the General and Network Security Features of Microsoft Azure Fundamentals AZ-900 Exam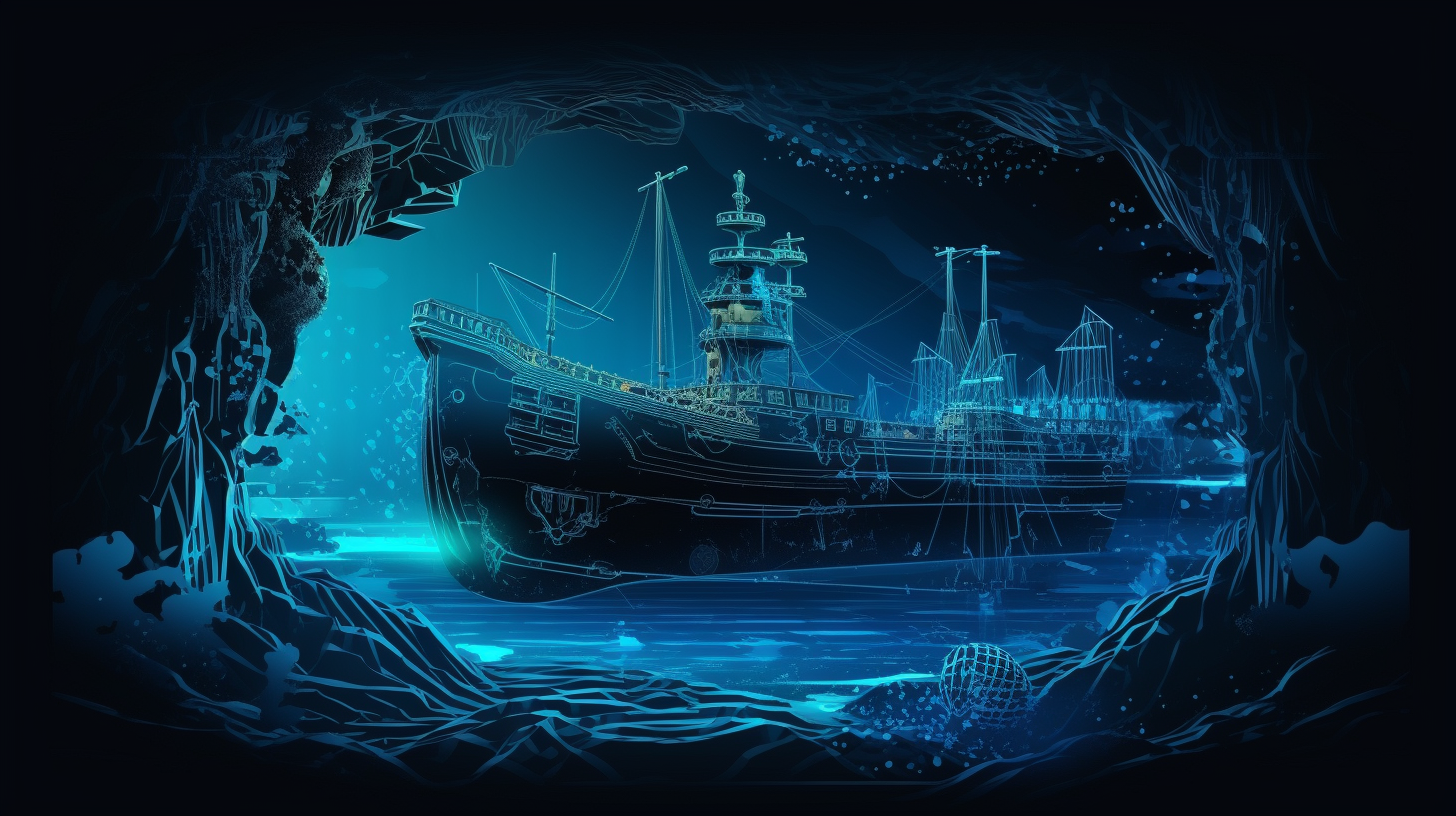 In recent years, Microsoft Azure has emerged as a powerful cloud computing service encompassing a multitude of security features, providing a bulwark against a myriad of external threats. This post is dedicated to unraveling the general security and network security aspects integral to the Azure Fundamentals AZ-900 examination. This enlightening journey of discovery will detail the various features, their applications, and the benefits they offer.
The Foundation: General Security Features
The Azure platform is built around a robust array of general security features. Azure Security Center, at its core, functions as a unified security management system. It offers users heightened visibility and control over the security posture of their resources. It does more than just offer a bird's eye view of potential vulnerabilities; it also suggests ways to enhance your security levels. Adding a cherry on top, it has adaptive application controls which identify applications running in your environment and enables only approved ones, thereby limiting the attack surface.
Like icing on the cake, Azure also brings to the table Just-In-Time (JIT) VM access. This reduces exposure to attacks by providing access to VMs on a need basis for a specific amount of time. Azure extends its security umbrella by offering Advanced Threat Protection (ATP). You can use this feature to actively identify, detect, and tackle potential threats.
Laying the Network Security Infrastructure
When we dive deeper into Azure's extensive security features, we discover that Network Security Groups (NSGs) effectively filter network traffic. They manage the ins and outs of network traffic for Azure resources within an Azure virtual network. NSGs act like a sentry, employing rules that permit or deny network traffic to provide a secure environment.
In the same vein, Azure features Application Security Groups (ASGs) that provide network security at the application level, grouping servers with similar tasks. Application Gateways, on the other hand, offer application delivery controller (ADC) as a service. This means it provides various layer 7 load balancing capabilities for your applications to ensure they are highly available and secure.
Incorporating Statistical Insights
Let's take a brief timeout to crunch some numbers and delve into statistics on the subject. A recent Gartner report reveals that Azure has a firm grip on a solid 19.1% chunk of the swiftly growing cloud market. This means a significant number of organizations place their trust in Azure for their day-to-day operations. Additionally, a 2020 Spiceworks survey shows that Microsoft Azure rules the roost as the most widely used cloud infrastructure provider worldwide, boasting a hefty utilization rate of 30%. Now, ain't that something?
Peeping into Azure's security statistics, the platform scrutinizes over 6.5 trillion signals daily to come up with an average of 3,500 network alerts, setting an impressive benchmark in the realm of network security. With Azure, you're not just another fish in the pond; you're the shark gracefully navigating safe waters.
Conclusion: The Azure Assurance
With Azure, Microsoft has indeed flipped the script on security norms and switched gears into a forward-thinking mode. Offering a comprehensive suite of both general and network security features, Azure is a formidable force to reckon with in the world of cloud computing. And as icing on a cake that already tastes heavenly, passing the Azure Fundamentals AZ-900 exam would hold up a beacon - a confirmation of being well versed in the intricate web of security offerings of Azure.
So, in a nutshell, setting sail with Azure is indeed like being the captain of your ship in the deep, dark abyss of the cybersecurity ocean, braving the waves with a carefree smirk, equipped with a rock-solid security armor. Now that's a pirate's life worth living, ain't it?